About Cargill
Across many different markets and industries, we work every day to help the world thrive.
We work alongside farmers, producers, manufacturers, retailers, governments, and other organizations to fulfill our purpose to nourish the world in a safe, responsible and sustainable way. Together, we create efficiencies, develop innovations, and help communities thrive.
Cargill in South Africa
Cargill has been active in South Africa since 1981 and now employs over 100 people in two locations. Our headquarters are based in Johannesburg.
Cargill has activities in the following areas:
Animal Nutrition
Financial Services and Risk Management
Grains and Oilseeds
Cargill investments in South Africa
2011. Cargill acquires Provimi, a leading animal nutrition provider.
2009. Cargill expands its grains and oilseeds trading business to include direct origination and opens offices across the country.
2004. Cargill establishes its risk management business in South Africa.
1996. Cargill establishes its coal business in the Southern African region. We continue to this day to source coal for our network of international customers.
Corporate Annual Report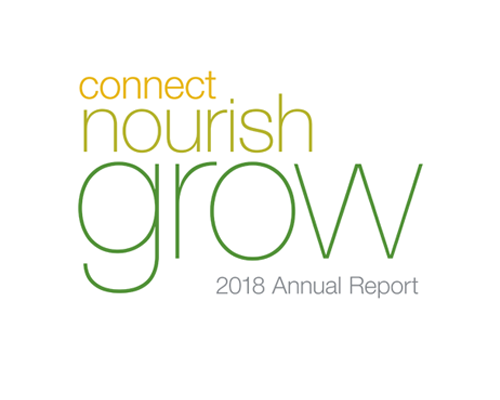 Our Corporate Annual Report combines our financial and corporate responsibility performance in a manner that reflects our intersecting focus on purpose and profitability. (English)
Our History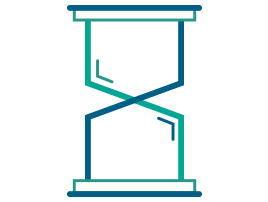 Explore more than 150 years of Cargill history in this interactive timeline.